Chai is one of those drinks that evokes strong memories of childhood for me. There is nothing quite like a cup of chai to help lift my spirits. But it must be good chai because badly made chai can do just the opposite!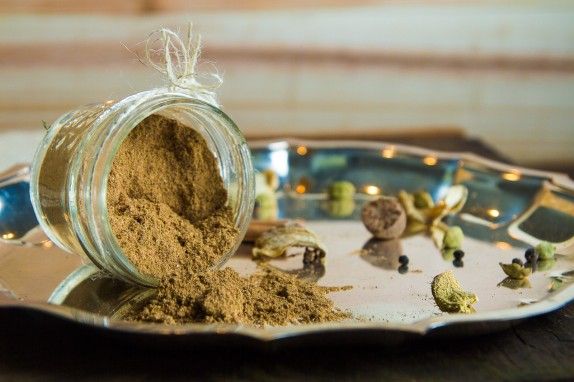 The secret to a great cup of chai is the masala, the spice mixture. When I was growing up my mom was always experimenting with her chai. She would tweak the recipe one way or another, sometimes adding new ingredients.
More than a few times we woke up to orange-zest chai. That was my least favorite of her experiments. All of her trial and error was worth it in the end because now she makes the best chai in the world!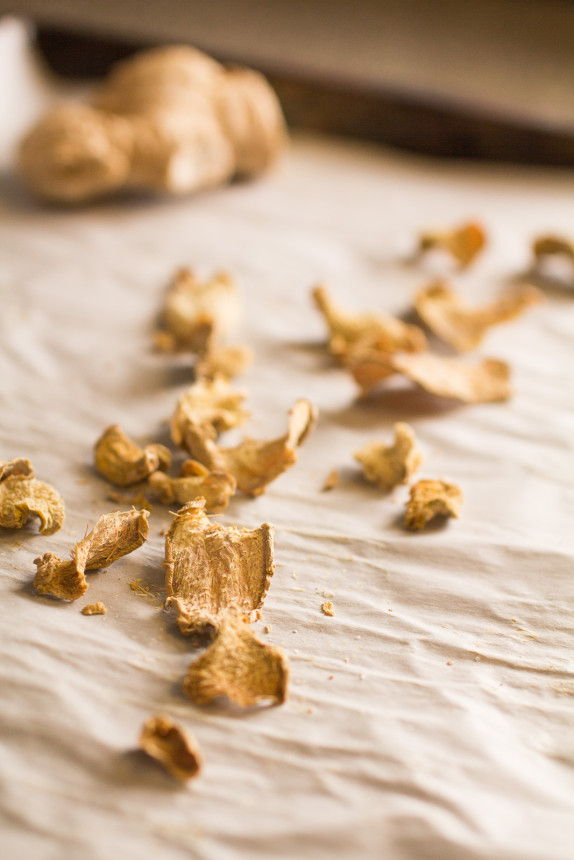 Even though my mom still experiments with her chai, she has a masala that serves as the base of most of her chais that she will then add other ingredients to, such as lemongrass, mint, extra black pepper or ginger for an extra kick.
I love having this chai masala on hand. It makes a delicious cup of chai with minimal effort and without having to open too many spice jars.
This is the recipe for my mom's chai masala that she has worked on and perfected over the years. Her secret ingredient is saffron! This masala lets me make a chai that comes close to but is never quite as good as hers!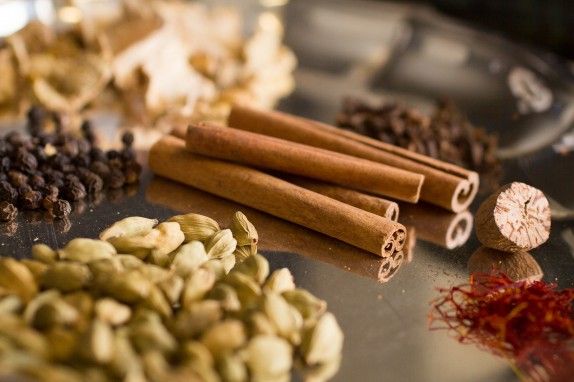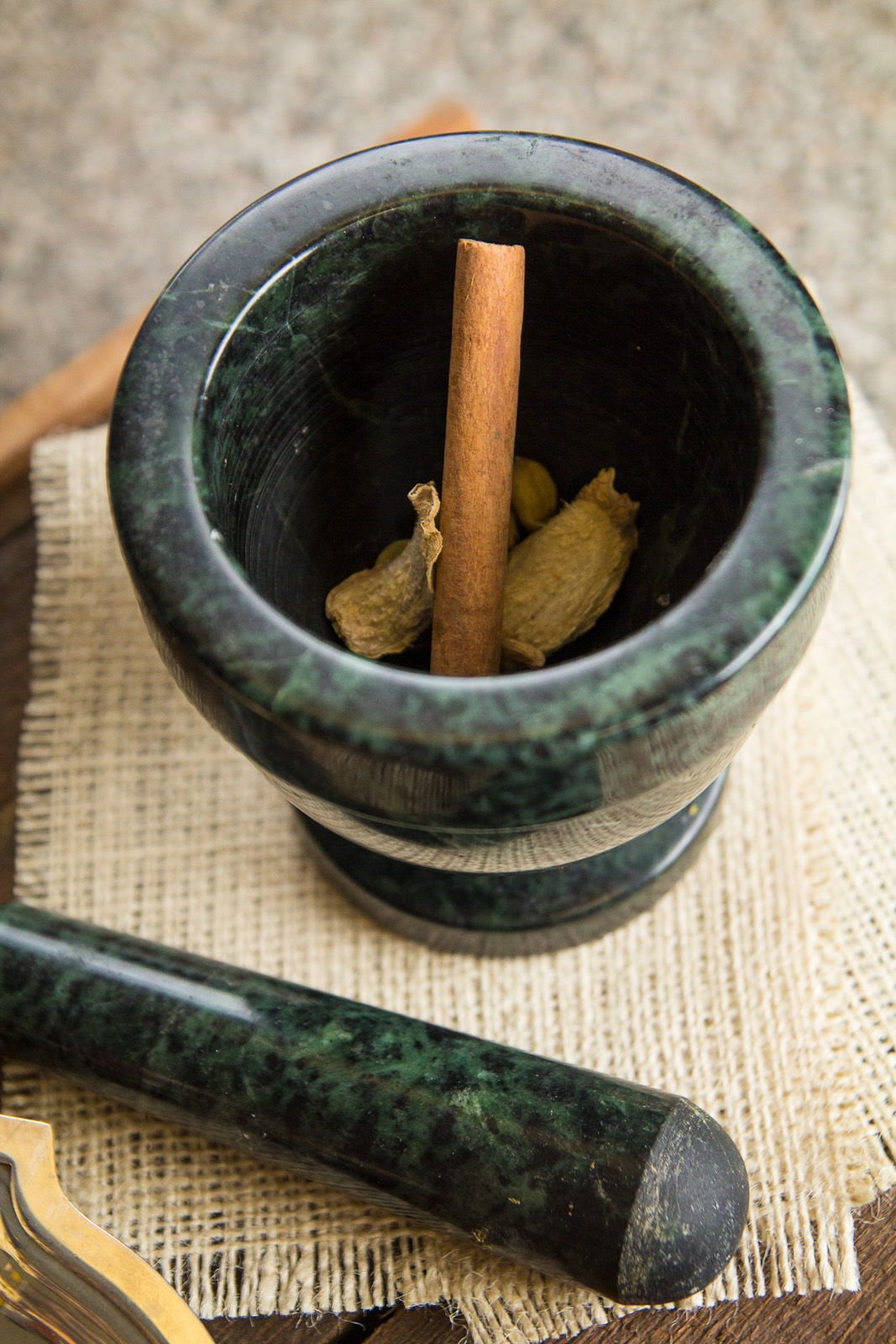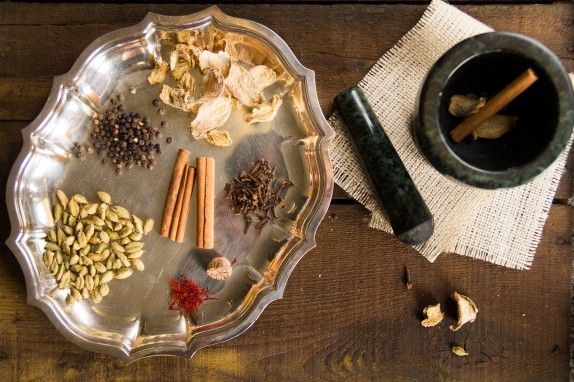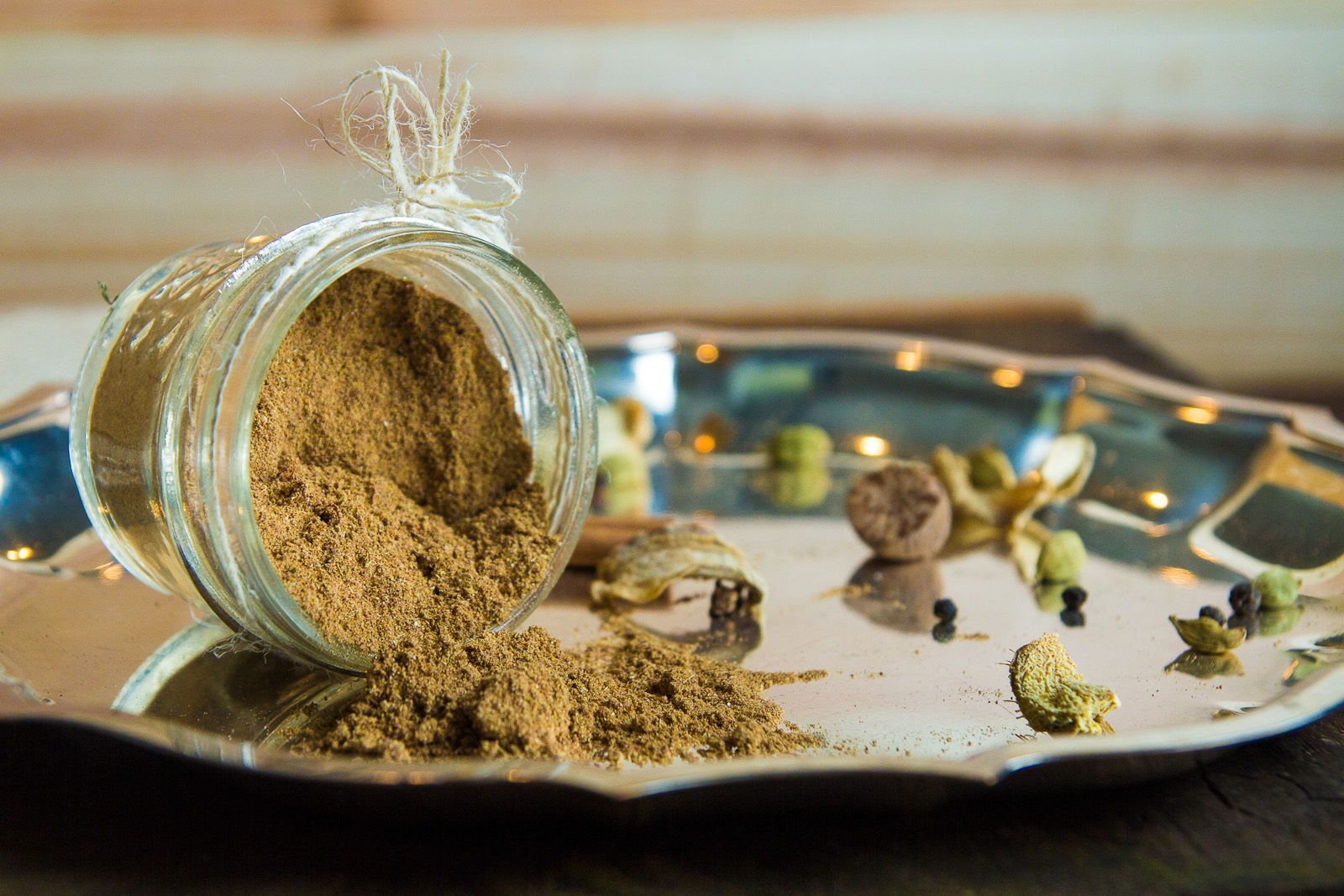 Ingredients
2

tbsp

ginger powder

2

tbsp

cardamom

ground

1

tsp

nutmeg

grated

1 ½

tsp

cloves

ground

1 ½

tsp

black pepper

ground

3

tbsp

cinnamon

ground

¼

tsp

saffron
Instructions
Mix all the ingredients and store in an air tight container.
Notes
I always start off with whole spices to get the best flavor. I grind them individually in a coffee grinder and then mix them to make the masala.
When I made this batch of masala, I did not have any dried ginger on hand. So I just cut up a ginger root into slices and stuck it in the oven at 200 degrees for about 2.5 hours. Perfectly dried ginger! Then I just ground that up in the coffee grinder.
You can grind most of your spices in a coffee grinder. I have one just for spices that I don't use for coffee. Grind some white rice in the grinder a few times to clean it out between spices you don't want to mix.
Feel free to experiment with the proportions depending on the flavors you like most.
This is my favorite recipe for Chai Masala. Check out my recipe for how I make chai, using this chai masala or one of your choosing.
Nutrition
Serving:
5
g
|
Calories:
3
kcal
|
Potassium:
8
mg
|
Vitamin C:
0.1
mg
|
Calcium:
6
mg
|
Iron:
0.1
mg