Simple Sautéed Okra (Bhinda nu Shaak)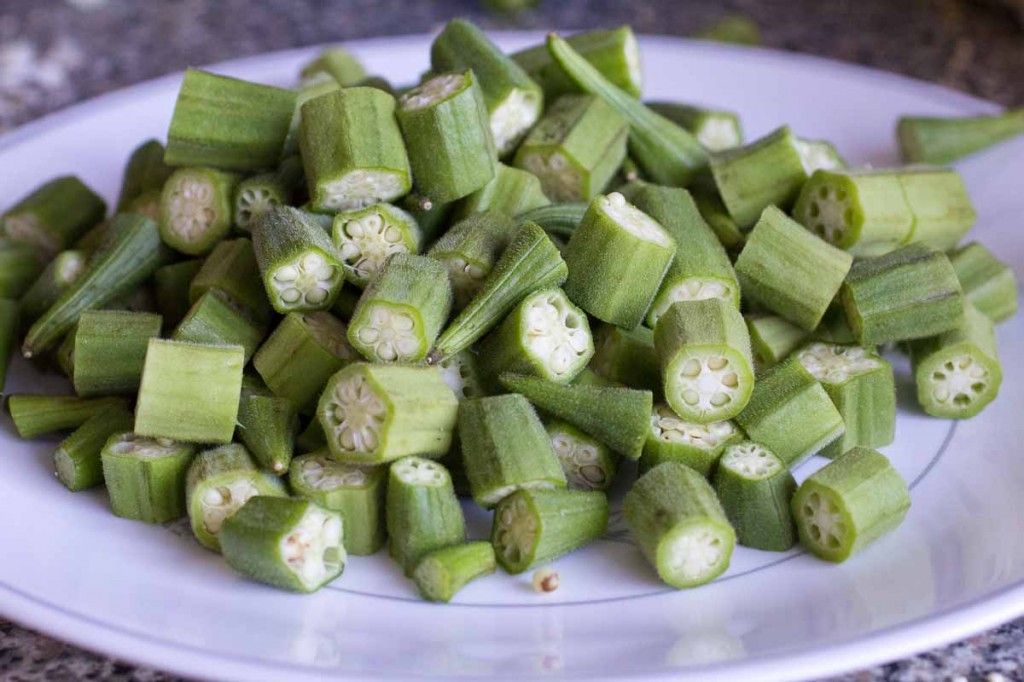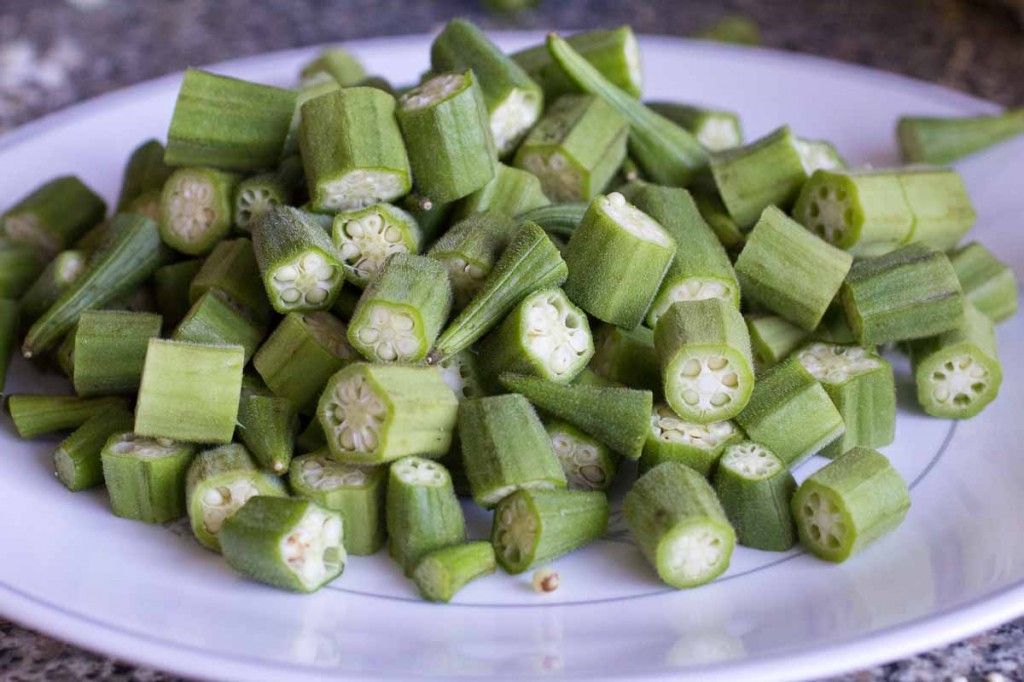 Simple Sautéed Okra (Bhinda nu Shaak)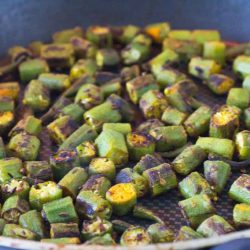 Ingredients
1 lb Okra, cut into 1/2″ slices
1 tbsp cumin seeds
1 tbsp oil
1/2 tsp red chili powder
1/2 tsp turmeric powder
1/4 tsp salt
Instructions
Heat the oil in a skillet until hot. Add cumin seeds they should splatter and make a sizzling sound. Toss in the okra and the other ingredients. Cook covered for 15 minutes, stir a couple of times.
Then cook for another 15-20 minutes uncovered stirring every 5 minutes or so until the okra is cooked and soft.
Serve with flat bread.