To celebrate my 30th birthday, we went camping at Lake Cuyamaca with some friends. I love the idea of camping but have only ever done it once before. My camping inexperience combined with the food nerd that I am, contributed to an interesting mix of being woefully under-prepared for the outdoor survival aspect of it and wonderfully over-prepared for the eating part.

We were completely unprepared for the cold. The temperatures during the first night dipped below freezing. We woke up with frost covering our tent. I think I almost froze half to death that night, in spite of having a husband and a dog to share my tent with. Lesson learned: pack more than just food and a few blankets for camping in the cold!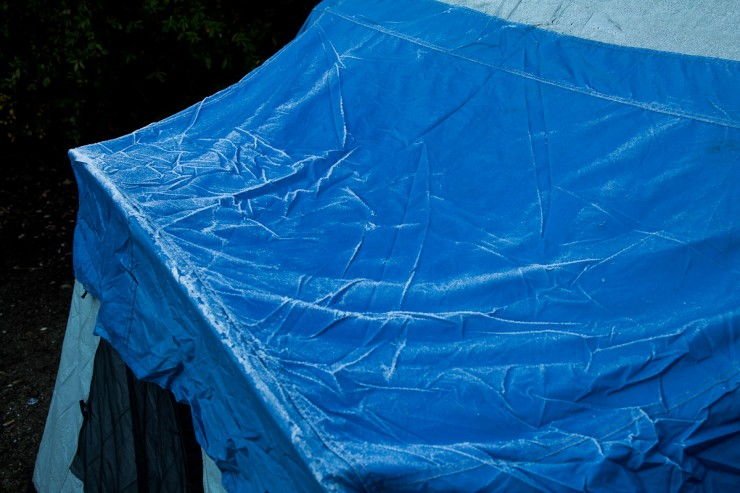 I packed tens of pounds of fresh veggies, eggs, tofu, bread, lots of canned beans, canned coconut milk (why? I thought it might come in handy…and it did indeed), fresh herbs and spices too. Staying true to my Indian roots, spices and fresh cilantro were a must! I took packets of garam masala, chili powder, cumin powder, cumin seeds, and salt (among many other Western spices too). The spices came in handy when we made individual hobo packets with our choice of fresh veggies and tofu. So yummy!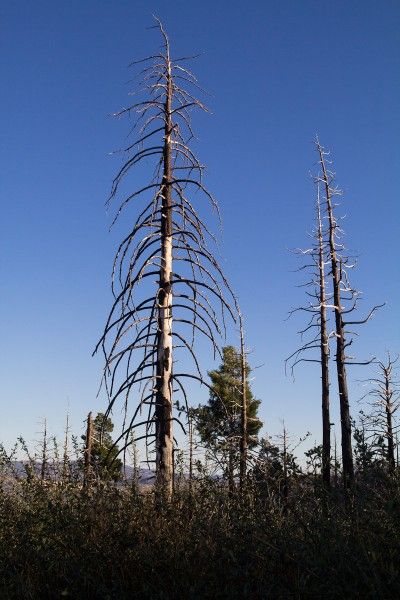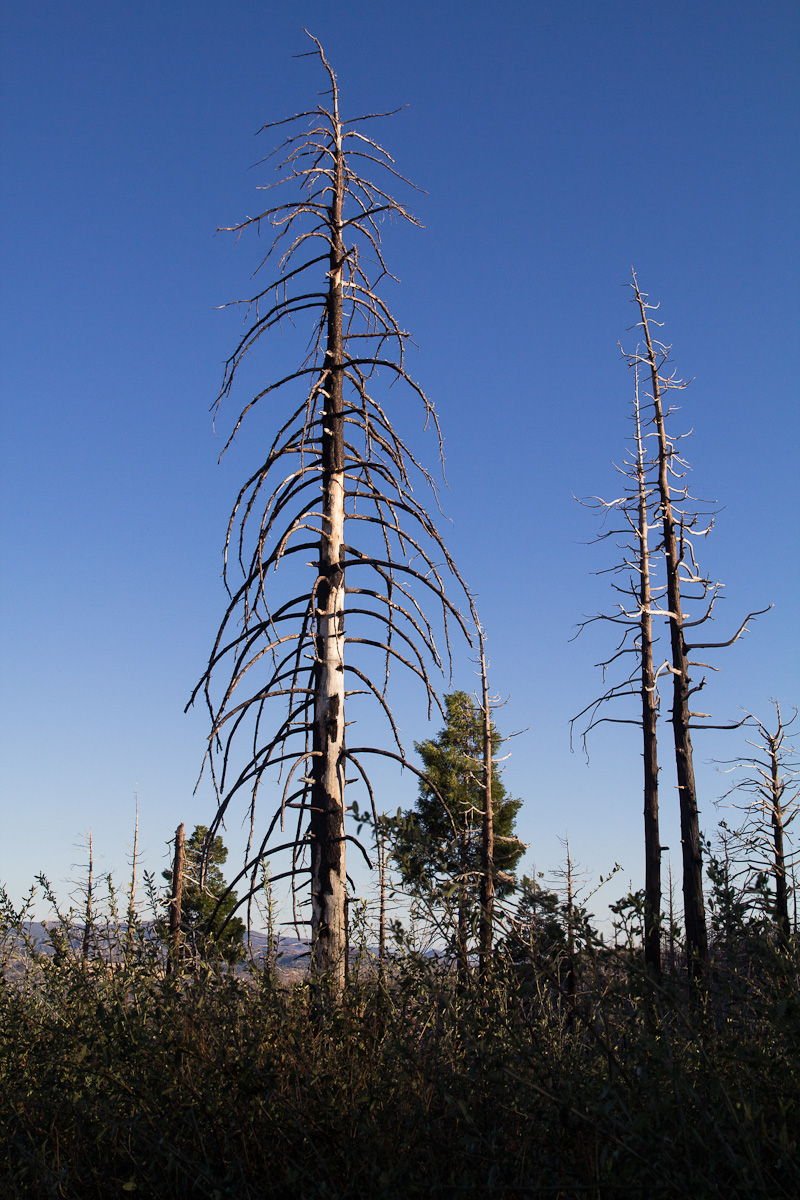 And what on earth did I do with the coconut milk on a camping trip? It was very useful one morning when I realized that I had brought supplies for pancakes but forgotten syrup. Naturally the solution was to make coconut caramel from scratch (sugar, water and a can of coconut milk) on a camping stove. Yes, even I realize that the caramel was probably a little overboard but how else could we have pancakes? Hey, don't judge. I like to eat well!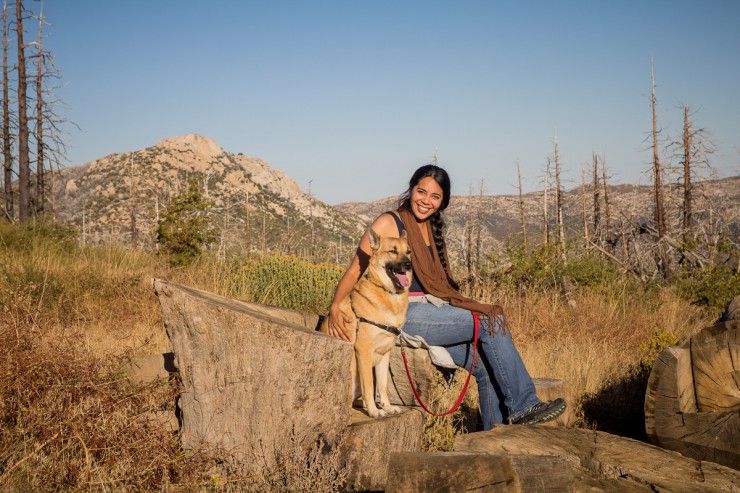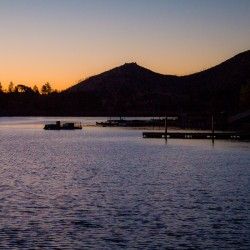 Garam Masala Hobo Packets
Hobo packets made for camping with potatoes and garam masala
Ingredients
¼

cup

chopped bell pepper

1

potato

cut up into 1/2 inch cubes

½

block of tofu

cut up into 1 inch cubes

¼

cup

summer squash

½

onion

sliced

2

garlic cloves

peeled but left whole

hand full of snap peas

few sprigs of fresh cilantro

¼

tsp

ghee/ oil

½

tsp

garam masala

½

tsp

cumin powder

pinch

of chili powder

salt

to taste
Instructions
Light the charcoal and let it get nice and hot. About 20 to 30 minutes.

Tear a large piece of heavy duty foil. At least 18 inches long. And lay it out on a flat surface.

Pile all the ingredients onto the middle of the foil. Toss to mix the spices.

Grab the two long sides of the foil and line them up. Roll then down together to form a tight seal.

Roll the other two sides in to make a packet.

Place the packet onto the hot coals with the seam side up.

Cook for about 30 to 45 minutes. Until the potatoes are cooked through.

Garnish with more fresh cilantro.
Nutrition
Calories:
94
kcal
Carbohydrates:
13
g
Protein:
6
g
Fat:
2
g
Saturated Fat:
0.4
g
Polyunsaturated Fat:
1
g
Monounsaturated Fat:
1
g
Sodium:
7
mg
Potassium:
273
mg
Fiber:
2
g
Sugar:
1
g
Vitamin A:
19
IU
Vitamin C:
13
mg
Calcium:
78
mg
Iron:
1
mg