First of all I want to thank everyone who participated in this month's DMBLGiT food photography challenge. We had 44 great entries!
I also want to thank Gail, Prerna, Eva and Karen for their time and effort in helping to judge this month's contest. Go check out their awesome blogs and photography!
If you are not familiar with the DMBLGiT contest, check out my announcement post and all of this month's entries in the gallery.
Ok, I think I've delayed announcing the winners long enough. Here they are:
Overall Winners:
First Place: Yelena of Melangery – Challah French Toast with Bruléed Bananas, Nutella and Whipped Cream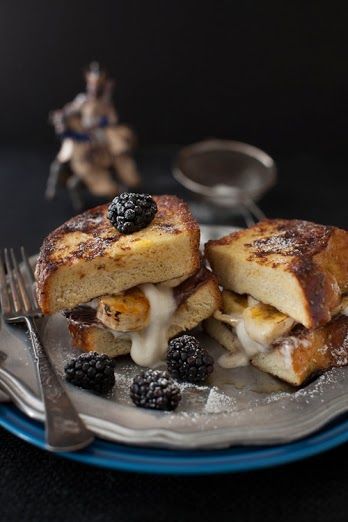 Second Place: Jasenka of Sweet Corner – Chocolate pralines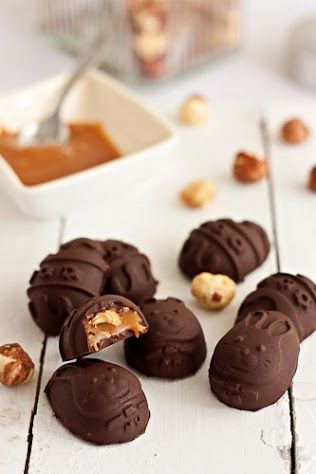 Third Place: Yulyan Parwati of Cooking With Love – Orange Mint Squash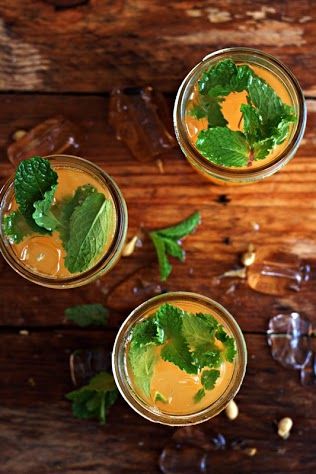 Edibility Winner: Frabisa of La cocina de Frabisa – Tiramisú de fresas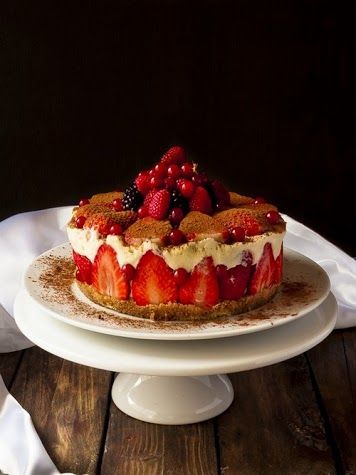 Originality Winner: Nisha of Look Who's Cooking Too – Vanilla macarons with speculoos filling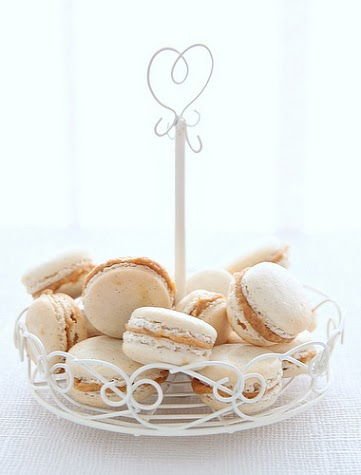 Aesthetic Winner: Anja of Anja's Food 4 Thought – Vanilla Frozen Yogurt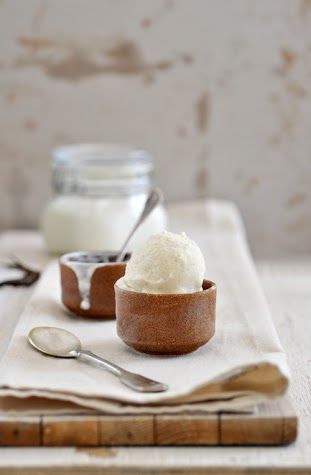 Thank you again to everyone who participated. The May 2013 edition of DMBLGiT will be hosted by Sala of Veggie Belly. Head over to her blog and keep an eye out for her announcement post.
Last but not least, DMBLGiT is really in need of volunteers to host upcoming contests. Please help out!
If you are interested in hosting a future edition of DMBLGIT, send an email to email Andrew with "DMBLGIT Host" as the subject line.