By Puja Thomas-Patel Leave a Comment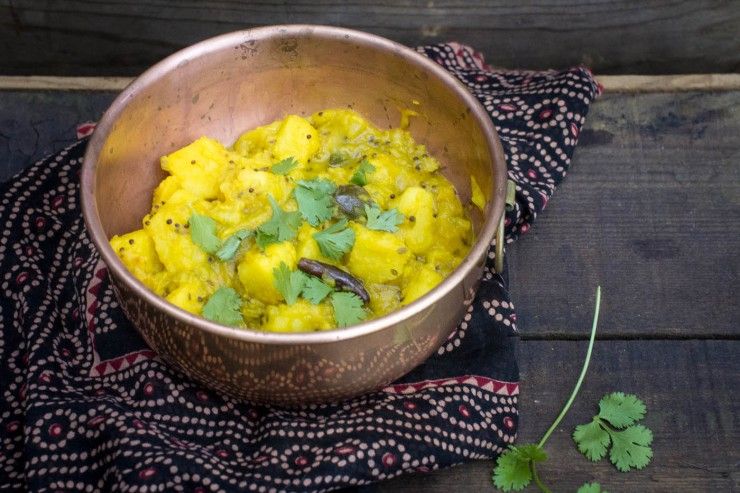 When people come over to my house for Indian food for the first time, I often serve Potato Shaak. I like it because it is so representative of the flavors of Indian cooking, and it just feels like a homestyle meal.
By Steve Thomas-Patel Leave a Comment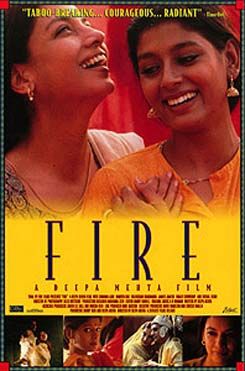 Fire was the first Indian movie Puja ever showed me. It was her way of introducing me to some of India's cultural issues that mean so much to her.