By Puja Thomas-Patel 3 Comments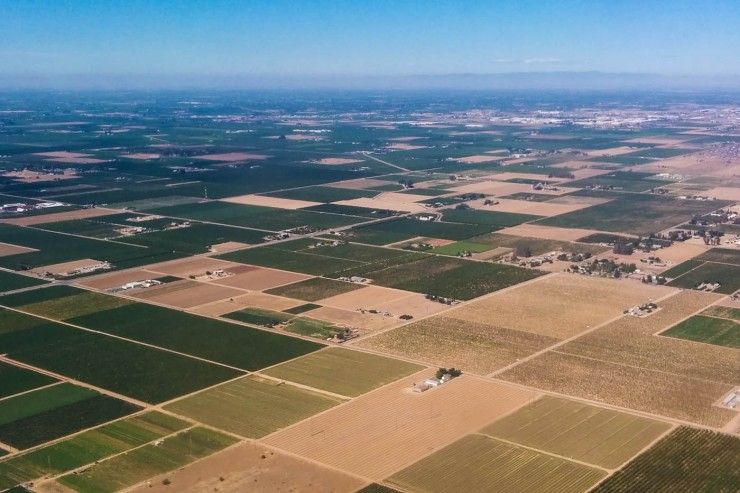 I have a special place in my heart for farms. I spent many of my childhood summers surrounded by mango orchards and farm land. My brother and I would wander through the farm for hours with our dog, Shimbo. We spent hours inventing games, naming trees and including our favorite trees in our games.
By Steve Thomas-Patel Leave a Comment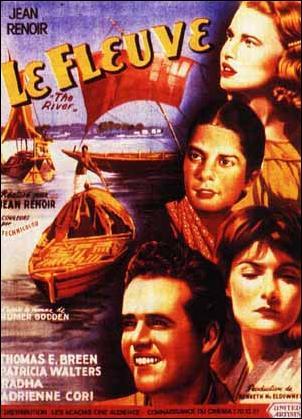 "The River" is a weird film. It's weird for a lot of reasons. It was made in 1951, when experimental films were less familiar. It was made outside of the studio system because the film's director, Jean Renoir, had fallen out of fashion and couldn't make the film the way he wanted. For example, he was unable to cast legendary actor Marlon Brando as Captain John, and cast Thomas Breen in his place. Thomas Breen was not a professional actor, but he did have the advantage of having a wooden leg, just like his character.