By Puja Thomas-Patel 4 Comments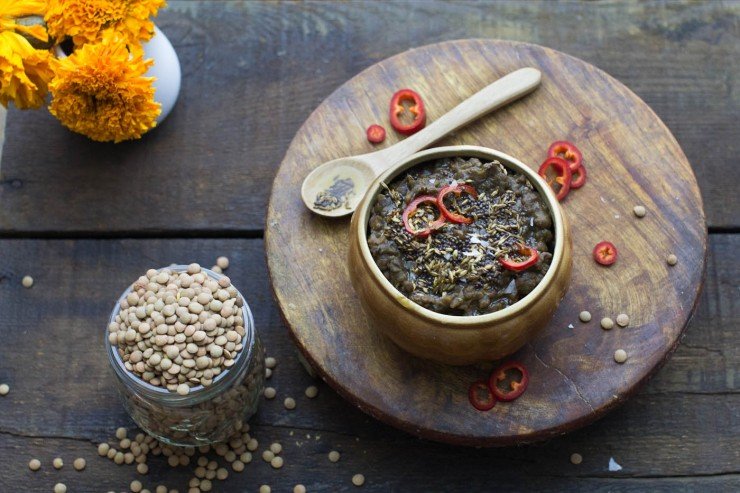 Why haven't we posted in a while? For the simple reason I think most of you are all too familiar. Life gets busy!
Even though I love to cook, it's been so hard at the end of the day to get it together to make something interesting, and to photograph it, and to write it up. So it only makes sense that my first post after this little unplanned mini-break is a slow cooker recipe!
By Puja Thomas-Patel 1 Comment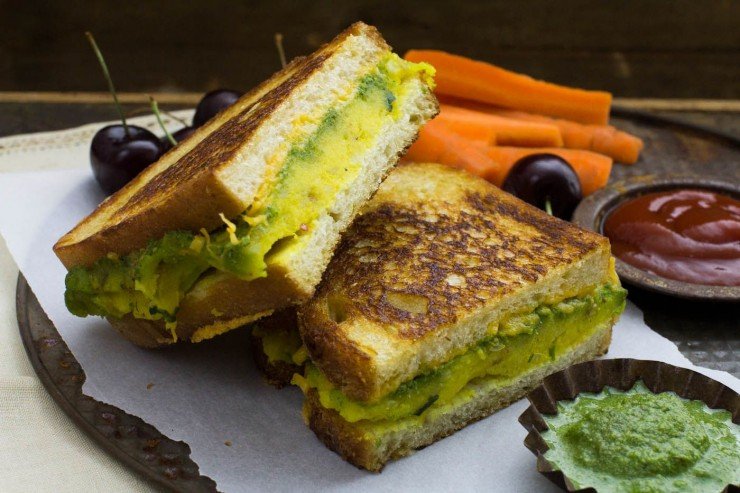 It's no secret I love Indian street food. Potato sandwiches are definitely one of my favorites, and they are amazingly simple to make at home! Really they are just a step up from grilled cheese sandwiches, but so full of flavor.