By Steve Thomas-Patel 1 Comment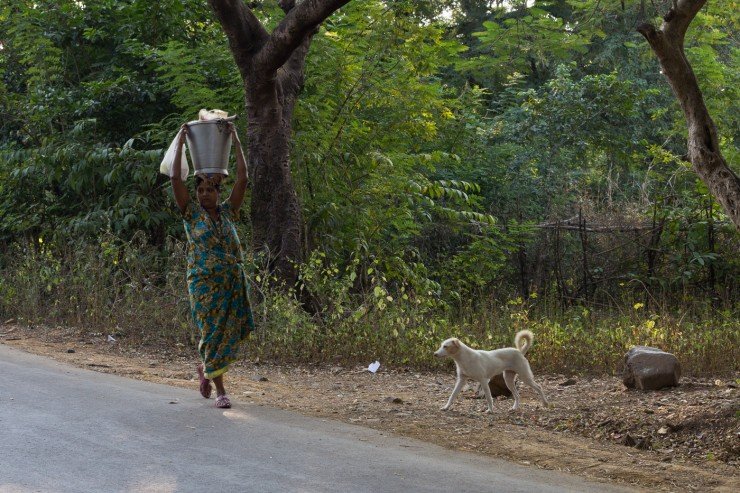 "What has been your favorite part of India so far?" a friend of Puja's asked me over dinner at an Italian restaurant in Mumbai.
An innocent question, but essentially unanswerable. We had been in Mumbai nearly a week and crammed so much into each day. A million things came to mind, Elephanta Caves, or riding the rickshaws, or "seeing where Puja grew up," but I didn't answer any of these. I barely hesitated. "The animals," I said. I knew it wasn't the sort of response she was looking for. And I had tried to think of something better but stopped myself. I'm the same guy who only days earlier had told a Bollywood radio program host that no, I don't really like Bollywood music. Sorry. She had asked.
By Steve Thomas-Patel Leave a Comment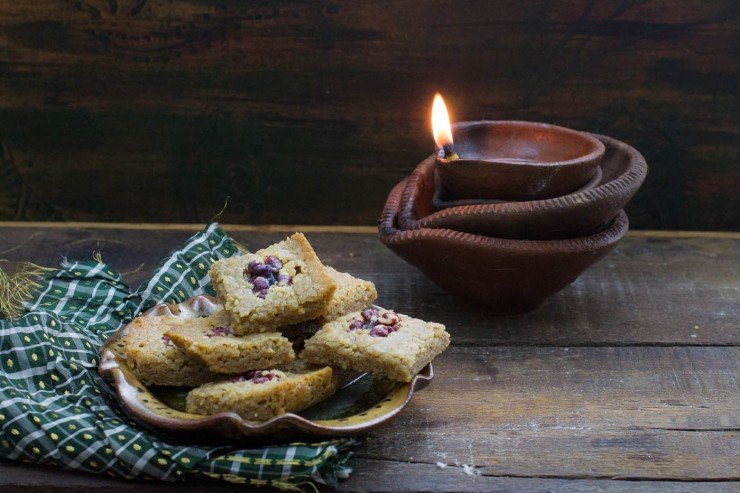 Happy Diwali!
Today is one of India's most celebrated and well-known holidays, Diwali – The Festival of Lights. Diwali goes on for five days. It is a celebration of the triumph of Light over Dark, Good over Evil. On the lunar calendar, it begins on the day of the new moon, when the waning moon begins to wax– when the light side reappears.