By Steve Thomas-Patel Leave a Comment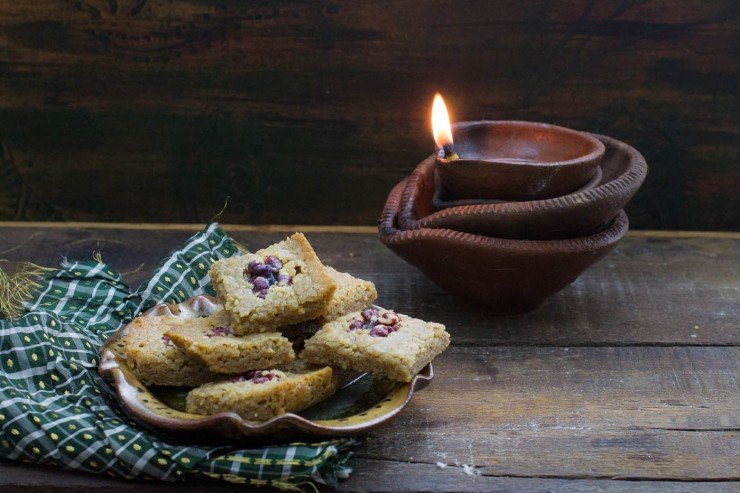 Happy Diwali!
Today is one of India's most celebrated and well-known holidays, Diwali – The Festival of Lights. Diwali goes on for five days. It is a celebration of the triumph of Light over Dark, Good over Evil. On the lunar calendar, it begins on the day of the new moon, when the waning moon begins to wax– when the light side reappears.
By Puja Thomas-Patel 4 Comments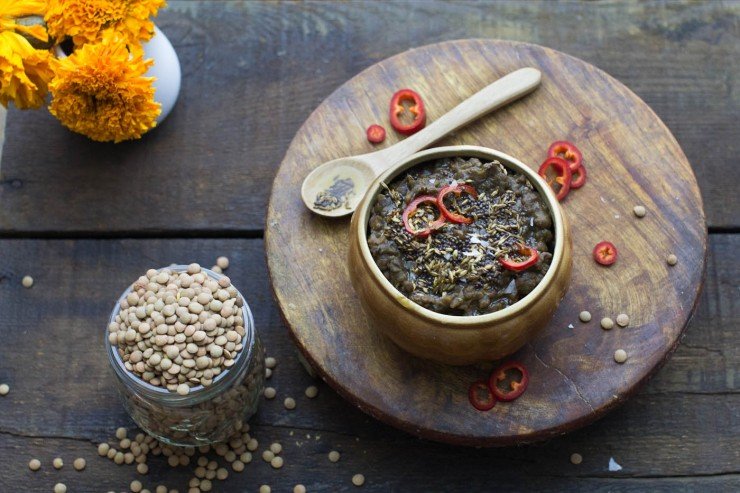 Why haven't we posted in a while? For the simple reason I think most of you are all too familiar. Life gets busy!
Even though I love to cook, it's been so hard at the end of the day to get it together to make something interesting, and to photograph it, and to write it up. So it only makes sense that my first post after this little unplanned mini-break is a slow cooker recipe!