Indian-Chinese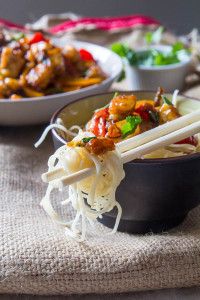 India's small population of Chinese immigrants has given rise to a wonderful fusion cuisine. In the 1800's a group of Chinese (mostly Hakka) came to India (mostly Kolkota) to work in the docks. Their influence lead to the creation of a cuisine that is very different from authentic Chinese food.
It is closer to Indian food but often made with classic Chinese ingredients like soy sauce and rice vinegar. Indian-Chinese food is extremely popular in India as both restaurant and street food.
Some Indian Chinese favorites include chili paneer, chicken manchurian, and chicken fried rice.
---