Charoli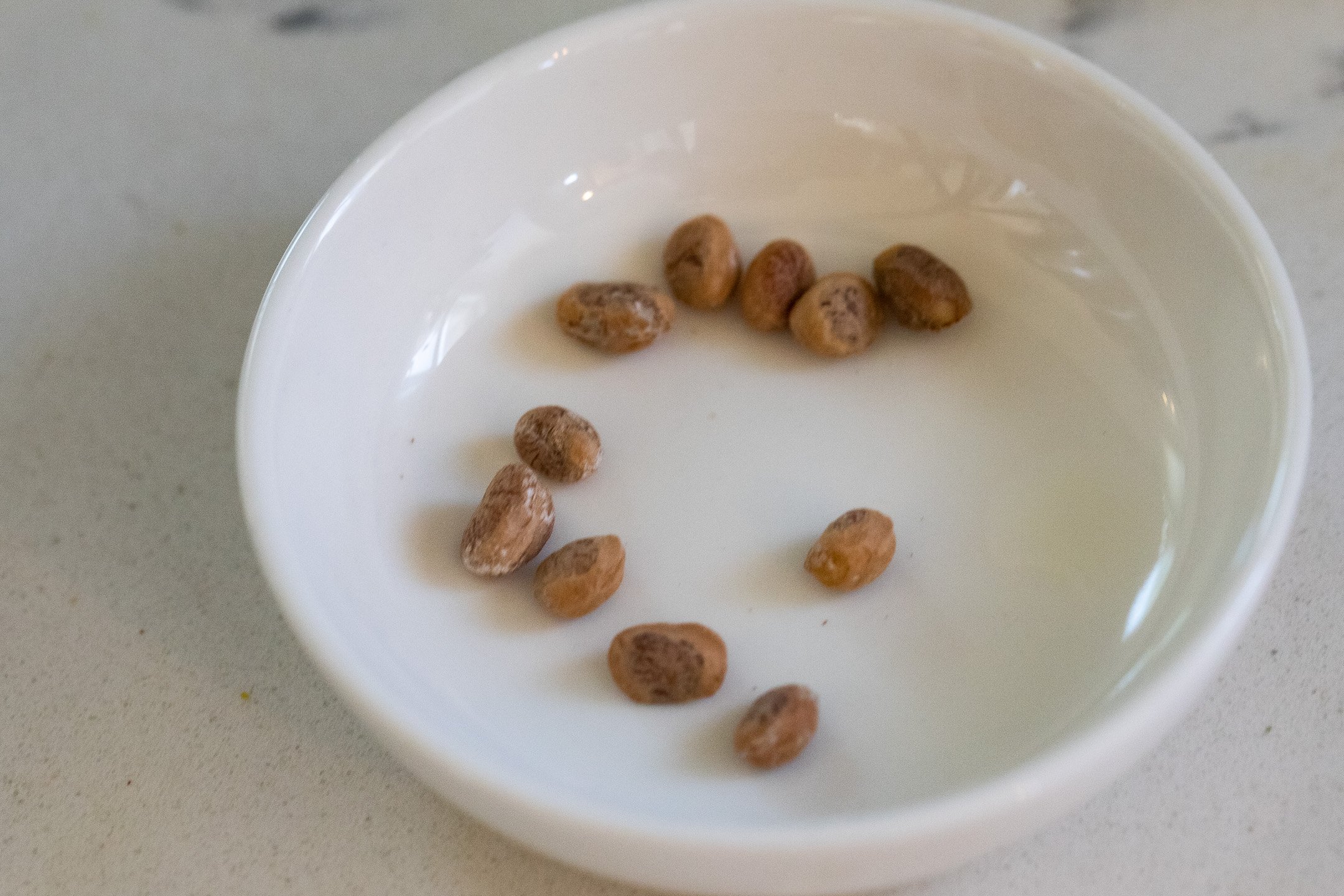 About Charoli
Charoli are seeds from the charoli tree (Buchanania cochinchinensis). They have a flavor very similar to almonds and a texture that is a little softer, like pine nuts.
You can find charoli at many Indian stores, although not all Indian stores around me carry it. They are typically found in the spice aisle. Charoli are usually used to add some texture to a sweet, such as doodh pak.
If you have trouble finding charoli, other nuts will usually substitute for them just fine. Chopped almonds have an almost identical taste and are a natural substitute for charoli.