Papdi (Hyacinth bean)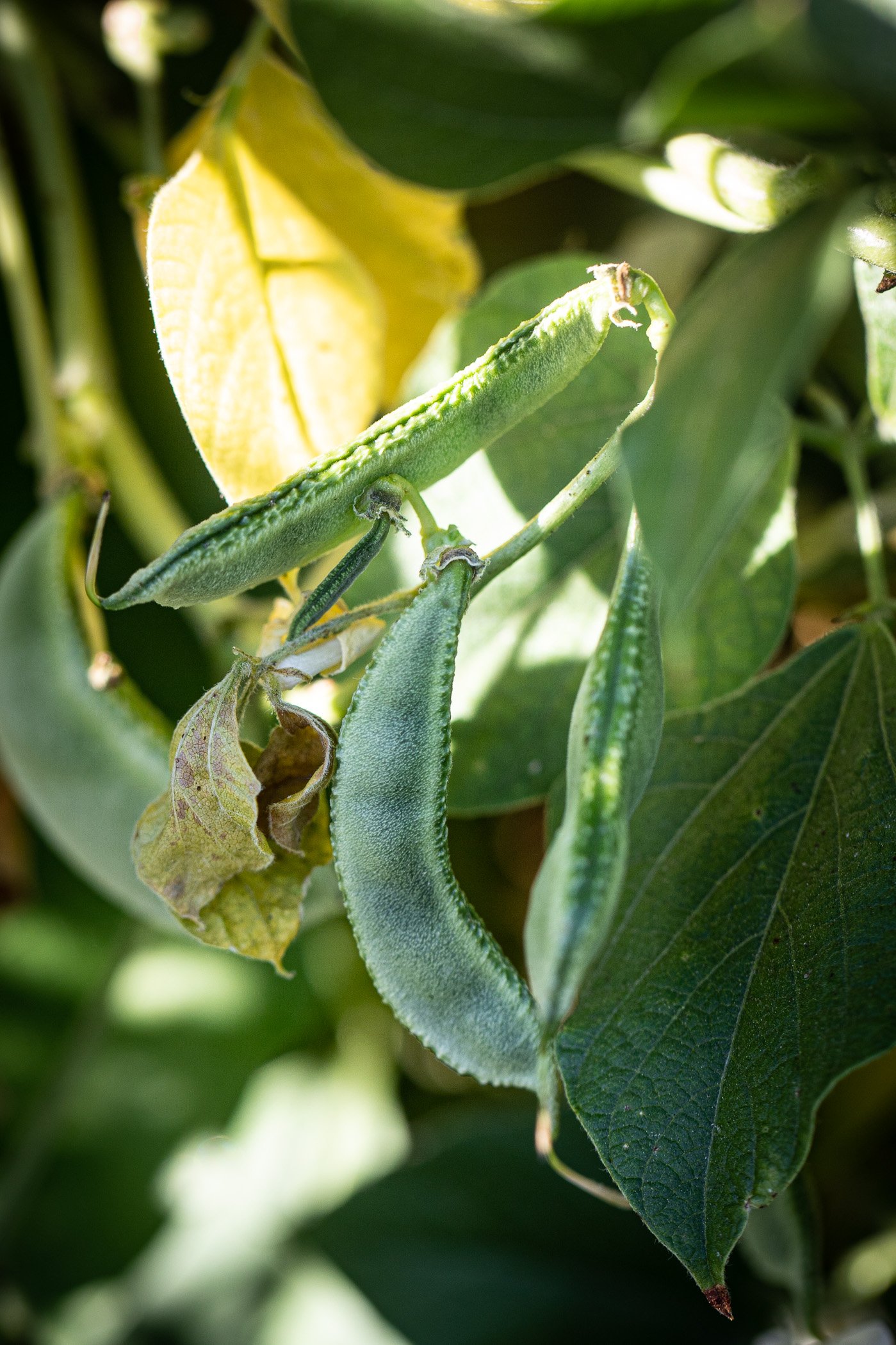 About Papdi (Hyacinth bean)
Papdi is a bean used throughout India. Gujaratis are especially fond of the bean, we include it in many of our most beloved dishes, such as undhiyu.
In other countries, papdi may be called "hyacinth bean," or "lablab." The plant is a very vigorous grower and produces a lot of beans. As a legume, it makes for a great vegetable source of protein.
To use papdi, you have to remove the bean from the pods, and cook them thoroughly. Like a lot of beans, there are toxins in the beans that have to be cooked out before being eaten.
Papdi (Hyacinth bean) Recipes